The gallery of Jens Galschiot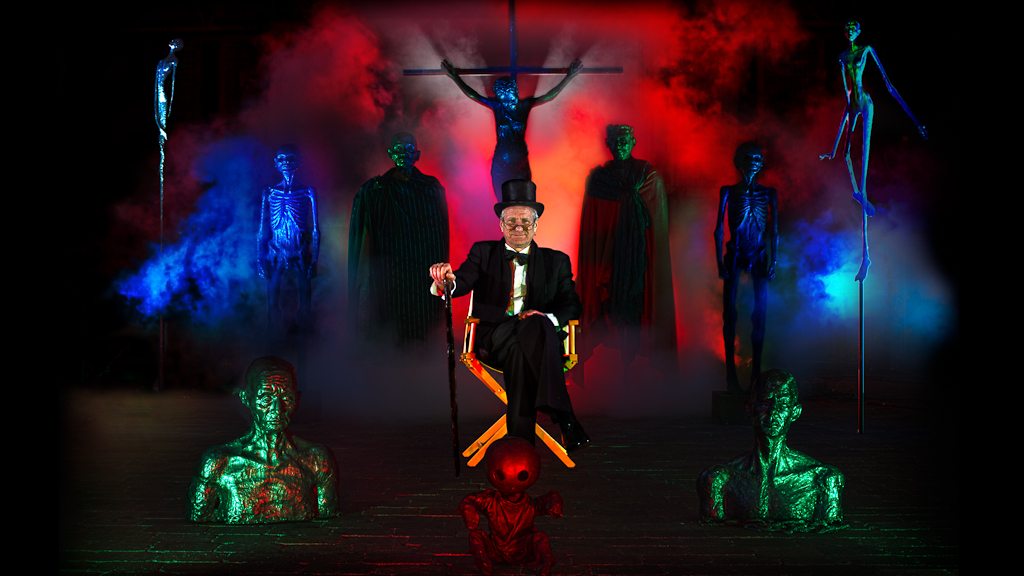 The entire space is approximately 10.000 m2 large and is open for visitation all working days between 9am and 5pm. It is open on Sundays between 12am and 4pm. – Closed on Saturdays and other holidays.
Gallery Galschiot is sculptor Jens Galschiot's 2500 m2 studio and museum. The gallery is one of Denmark's biggest and most spectacular private art workshops. The space is full of activities, and beyond the artist's workshop, there is also a bronze foundry, gallery shop, art schools, wicker workshop, TV-studios, Sculpture Park and a 400 m2 art gallery.
---
Free admission
---
Banevaenget 22, 5270 Odense N, DK
Tel.: (+45) 6618 4058
E-mail: aidoh@aidoh.dk