Jens Galschiot is a Danish artist, whose expression covers from jewellery and figures to gigantic, politically charged sculptures.
He creates international happenings to highlight the present imbalance in the world from Hong Kong and Mexico to Europe and U.S.A.
Latest news
"Pillar of shame" exhibitioned in front of the danish parliament. (DK) , (ENG)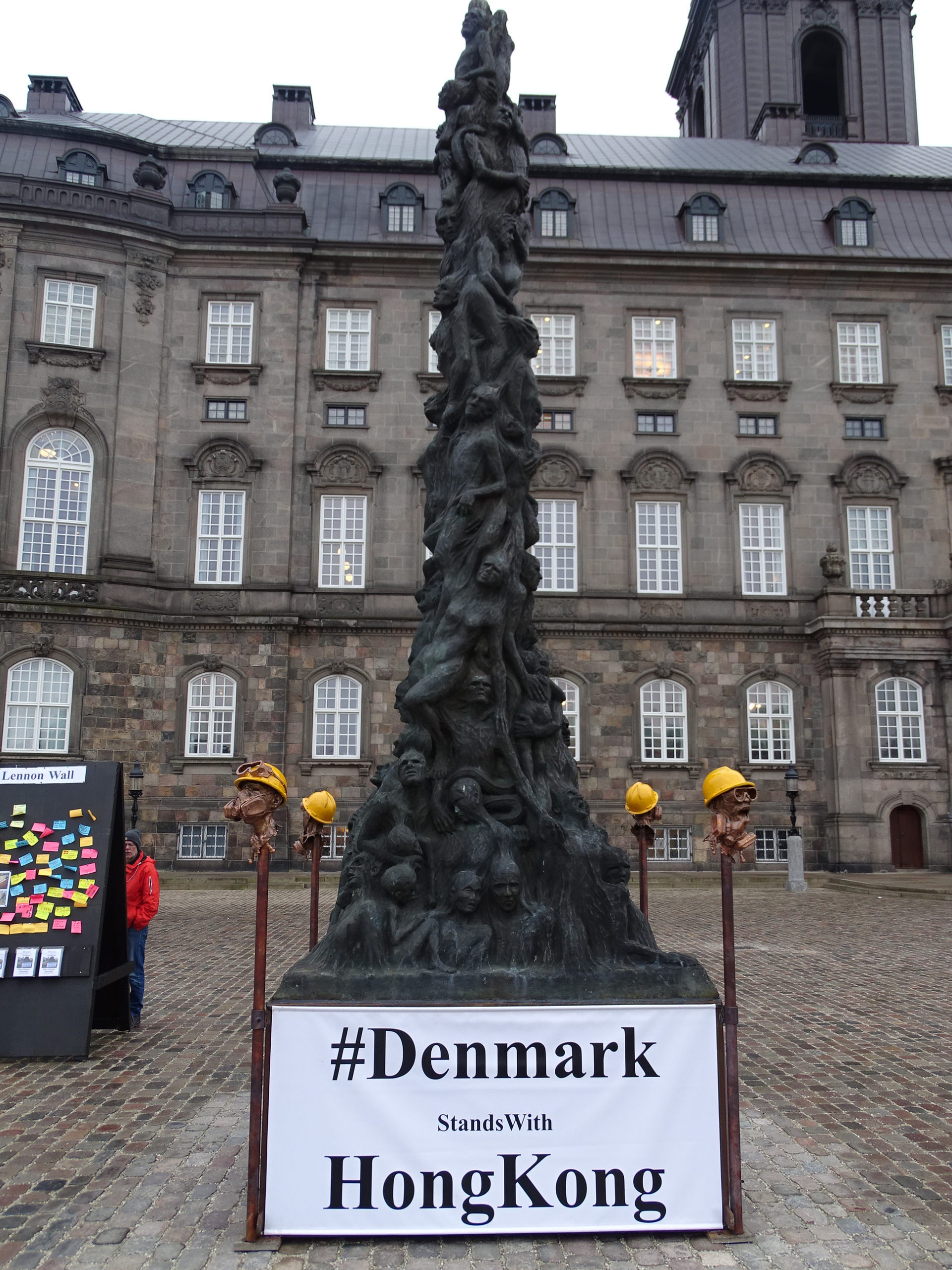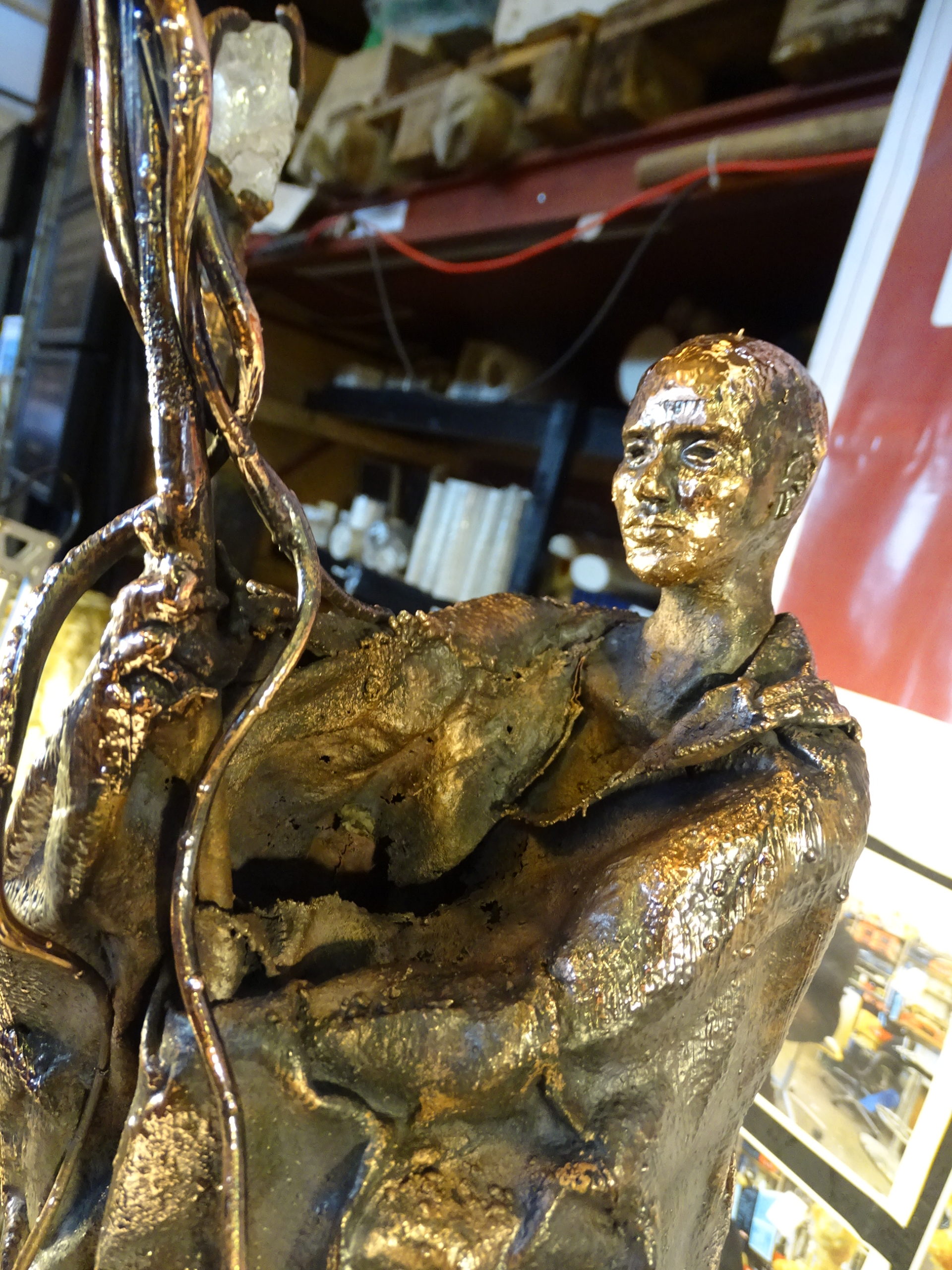 We plan to make approx. 2,000 m2 of solar cells on the roofs of Galleri Galschiøt. We can produce approx. 300,000 Kilo Watt (kW) per year, which means we can save the world about 120 tons of CO2.
---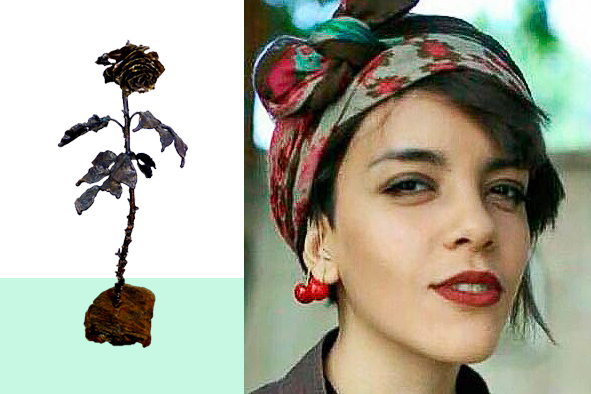 Danish artist Jens Galschiøt names artwork after Iranian Yasaman, who is fighting for women's right to decide how they want to dress. The sale of the artwork should go to Amnesty's work in Iran
---
See also
Gallery Galschiøt – Banevænget 22, 5270 Odense N | Free Admission | Open: Monday – Friday: 9:00 – 17:00 Sunday: 12:00 – 16:00 | Saturday & Holidays: Closed | Phone: +45 6618 4058 | Mail: aidoh@aidoh.dk
sofusmarkus.dk